18 February, 2012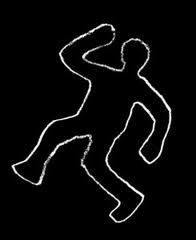 A headline from today's SMH online:
Councils named and shamed over DA approvals
Hey Kelsey Munro, just for the record, let me say that I was nowhere near that lousy green light. Though I can confirm that there is bonus DA puzzle to be found over at Australian Style magazine, the Mac Uni's linguistic biannual.
While not a pure cryptic, you will find a few brain-scratchers among the orthodox clues, and a tricksy end-game. Which likewise applies to Monday's Omega puzzle in the Herald. As you know, Omega isn't a feature I usually plug, but anyone with a soft spot for popular culture, and a bent for whodunits, will surely relish the wrestle. Have fun, you hear.