19 June, 2011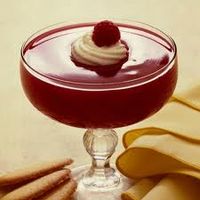 If shod is found lying AFTER SHOCK in the dictionary, and Shaw, AFTER SHAVE, can you figure out these nine other after-words and phrases you're after?
Please note how the 'afterword' doesn't need to be the precise neighbour, but at least be located handily, somewhere beyond the key word. After you, I insist.
young
Taylor
house
glucose
thousand
matinee
schtick
imbecile
ligament
What other words – after or otherwise – can be encoded according to their dictionary location?
SOLUTION NEXT WEEK BB314 SOLUTION: Hot/cold, rising/falling, tight/loose, big/small, master/slave, birth/death, passive/active, hard/easy, dream/reality, grave/funny
"