6 October, 2012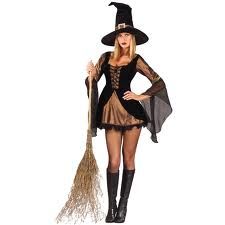 The game was about skipping one letter, turning PROMISING into PROM/SING say, and devising promising clues for the source word, and both fragments. As for votes, these took three types, with best cluster, best source and best smithereen. Without further ho/wash, let's be/in:
BEST CLUSTER
Eclipsing all comers, Luna (on 17 points/5 votes) got the job done with this trio:
PRIMORDIAL: First formal, then friendly after introduction
PRIOR: Vacate parlour by one or earlier
DIAL: Face media lamenting exposé
Next best was Muggletonian's LIBRARIAN (a superb source clue) on 13/4, while bronze went to Hagrid's MINESTRONE on a 7/2 split, shading the Mug's other entry, COLDPLAY, on a 7/3 ratio.
BEST SOURCE
Won with 9 points by yours truly, Bludger, with TINTIN (Cans Spielberg film) and then a solid 6 for the Muggy one's LIBRARIAN, which deserves its own line:
Party song "In the Navy" may call for silence
BEST FRAGMENT
Plenty of 3-pointers here (Luna's FEE and DIAL, Half-Wit Prince's WARS, Bertie Bott's RIO, Aragog's COG) but the lone 6-pointer when to the Lunar Dabbler for PRIOR: Vacate parlour by one or earlier.
Safe to say Luna Lovegood enjoyed love's lion-share this week, with Muggletonian a worthy silver. Pleasingly all players pulled points (trying saying that underwater), as the trailing field will show: Half-Wit (19), Bludger (15), Bertie Bott (10), Hagrid (8), Aragog (6), Whomping Willow (5), Crookshanks (4) and Crucio (3). Thanks for the magic.
"