27 November, 2011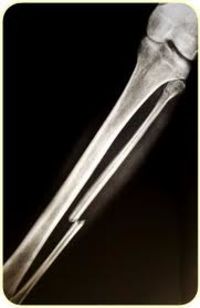 Apologies in advance if you suffer from a squeamish constitution, but this week you need to fracture a bone of the corresponding length below, and thus knit the letters into a common word.
When RIB is broken in A(3)AG, for example, you'll spell AIRBAG. (Only the last example involves a lesser known bone.)
You ready? Pass the scalpel.
P(5)LE
PE(5)
GR(4)E
EN(7)TE
(7)AL
(5)NA
Crumble any other fragile sets?
SOLUTION NEXT WEEK
BB337 SOLUTION: DITTO and WIDOW
"