26 June, 2012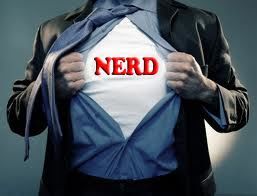 Don't fret – Word Nerd is here. Able to leap tall buildings in Fosbury flop, though sidestepping cyberwalls is outside my expertise. Have been so distracted with Fairfax wobbles, plus the shock axing of Letters and Numbers (more about that tomorrow), that I neglected to pay my domain dues. Hence the Cassowary wallpaper for the last 60 hours.
But thanks to the tech-angel Narinda Reeders at Icelab, and guru Virginia Murdoch at Inventive, and chivalrous Andrew Harris at woowoowoo (sounds like an Oscar speech), I'm back onboard. Look for Salon 33, cowritten by Anthony in two shakes, and a TV-flavoured Stormette later tonight.
Don't know about you lot, but I've missed you miscreants.