24 July, 2013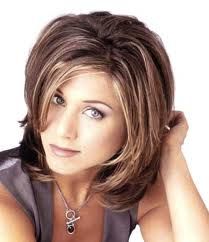 Help me out here. I'm trying to think of a neat post-tag for a new addition to the DA site – perhaps in a newsfeed scroll if I ever find the right moment. But mainly thanks to Twitter, I'm collecting lots of oddments, updates and language news which I'd like to share with you. But what's the tag:
Word Buzz
Word Beat
Verbal Muster
My copywriter's brain is bruised, and I'm struggling to think of a neat label. In the meanwhile, here are two snippets from Buzzfeed, with thanks to our quirk-correspondent, Nib Oswald, for alerting me to the first of these:
Ever feel tempted to do a grammar test which asks you about Rachel on Friends, chocolate sauce and Justin Bieber? Didn't think so. But for a brainy laugh, this is a fine English exam.
Also on Buzzfeed this week are the thirteen most annoying words and phrases on the internet. Totes get methinks and amazeballs, but surely tweeps is kosher. And where's totes anyway. Check it out, and see if you are tempted to add or subtract.
And feel free to relay any wordy news you find as well. Thinking this 'Whatever the Name' could be a good addition now and then.