11 December, 2015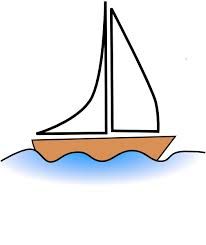 Want to know something weird? The odd letters of BUOYANT spell BOAT. Just let that bizarre fact sink in...
TWITCH is another oddity. Can you see the word hiding inside? Yep. Try TIC, lying in the odds, another word for twitch.
This game is called alternation, because you're plucking out the alternate letters in a word - every odd, or every even.
Now try your own name. Evenly, DAVIDASTLE turns into AIATE, which sounds like a Hawaiian fishing spear. Easier to say than DVDSL - or maybe that's DVDS-L, the sort of sign you see in a movie store, or on your Apple TV menu.
What are your alternate names? And can you work out the eight famous actors below? Both names are used, but only the odd (or even) letters appear here. You're chasing four men and four women.
1. JHNDP
2. NTLEOTA
3. DNECAG
4. CTBACETE
5. RSESEAT
6. RDIT
7. IMESOT
8. AEISE
Can you unmask the stars? (Or find any other amazing alternate tricks in the dictionary, or using other names?)