11 December, 2015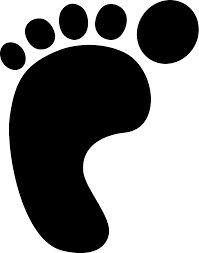 Da-da! Here's the new Wordburger Lounge, a special annex off the main house. Here you'll find brainteasers and games, word-talk and crossword clues - anything wordy and twisted really.
If you haven't grabbed the Wordburger book, what's stopping you? In one chomp-size book you'll pick up some mad word-skills, the kind to help you untangle the tricks in this section.
Likewise the Wordburger app. Get to it. Try it out. The toy is ready for takeaway. Give it a whirl and test your solving smarts.
Meanwhile, let's start on the right foot. Each cluster below holds a body part. When you find it, swap it with another body part owning the same amount of letters. If you picked right, you'll make a new word!
DIAGHAND, say, would lead to DIAGNOSE, because I picked my nose. Now your turn to pick your own!
1. WLEGTH
2. REHJAWSE
3. OBLIPD
4. WAFOOTG
5. AKNEEG
6. ILHIPAL
7. ORBELLYRA
8, BEARERY
9. DEWRISTY
10. THTHUMBSS
Share your answers in the Comments. (And don't peek too soon if you're trying to figure them out!)
PS - if you want to get in touch, just head for the Email section on the site.