26 December, 2015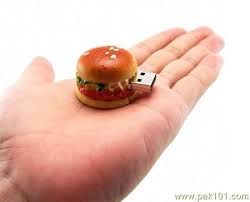 Calling all Worburger owners - the new book or app. Welcome, word lovers. Here's the place to post your comments about either Burger bite. Too easy? Too hard? Too in-between?! Or maybe say how you found things in general, or your feelings about this weird new world of cryptic clues.
Is there a clue you can't quite get? Or a puzzle in the book that has another answer? Share your ideas and impressions here.
Meanwhile, just to add to the puzzle on page 15 - where you have to jumble Aussie towns to make new words - here's a few trickier names to add to the list. So tricky, I've added clues on the words you're seeking. See how you go - and share you general Burger business here too. Welcome. Have fun.
1. Chifley (mainly)
2. Clematis (weather systems)
3. Seaford (felt hats)
4. Berrima (kookier)
5. Neringla (picking up a new skill)
6. Lugarno (idleness - the kind that follows Christmas lunch!)
7. Tooradin (cooked in a clay oven)
8. Glen Iris (type of wine)
9. Degilbo (forced by duty)
10. Gisborne (serious)
Share your answers, and general Wordburger stuff, here.