29 June, 2017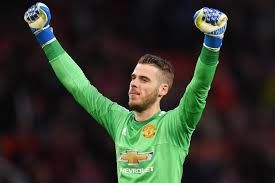 Here they are, the nine Picaroon clues hoisted from recent Guardians. As you'll recall from last week, I'd provided the answers only for a Brainstorm exercise, daring you to out-dazzle each of these genuine articles.
Gotta say, in several cases, that was the case. CB's PLASTIC say, developed on the back of Mauve's spadeword, was one of many gems to pass comparison. Take a look at Picaroon's fine work, most of them deft containers in fact. As you browse, take a quick jump-back to the Storm's drawing board, and you be the judge over who outshone whom.
OBESITY - Follow clothing model's size problem
PREVENT - Bar where spin doctors congregate?
MAGENTA - Two spies together with a red
GOALIE - Banks maybe withdraw a false statement
OPULENT - Mostly work fast to get wealthy
DIRT CHEAP - Very economical price had struggling stores close to debt
PLASTIC - Photo frames hang on synthetic material
LOINCLOTH - Look inside church securing good deal for organ cover
MATADOR - He makes a killing beginning to market gold stocks a bit
Either I'm a sucker for a fine container, or Picaroon is the recipe's prince. Or both. Clue for clue, how did we rate as a clue-monger guild?